Over 7,000+ driven, motivated and talented employees spread across different geographies are our greatest asset. Our success is attributed to committed Ajantaites working towards a common goal. We believe in nurturing the talent and providing them required resources, so that they can reach their maximum potential.
Our Core Values

Excellence
Integrity

Discipline

Transparency
We operate with strong values of excellence, integrity and transparency which inspire leadership and knowledge sharing.  We provide opportunities and resources to our employees to learn, innovate, experiment and implement.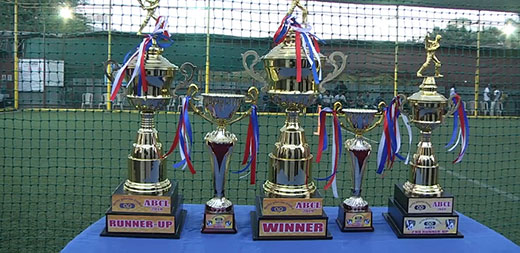 At Ajanta, we have unique program named Continuous Learning Program (CLPs) under which events are organized round the year to add knowledge to the employees professionally and personally. Along with the training in their functional areas, CLPs also aim to provide personal development through activities related with health, food, etiquettes, relationships, self-management, personal finances etc.