Ajanta Pharma has been receiving recognition for its efforts in different fields. We bagged many accolades on our way, though that was not the objective of our efforts. Some of the major recognitions conferred on the company are: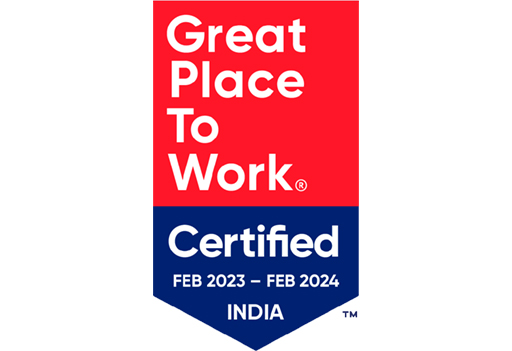 Ajanta Pharma is Great Place To Work®-Certified™ in India
(Feb 2023)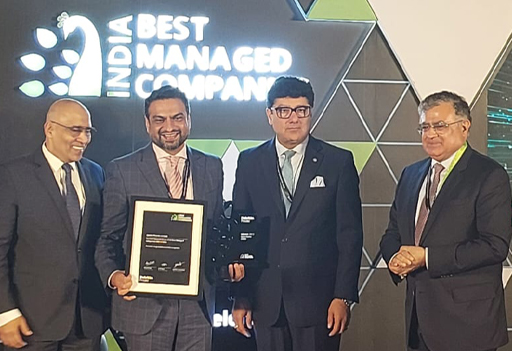 Ajanta Pharma awarded 'India's Best Managed Companies' for 2022 by Deloitte
(Oct 2022)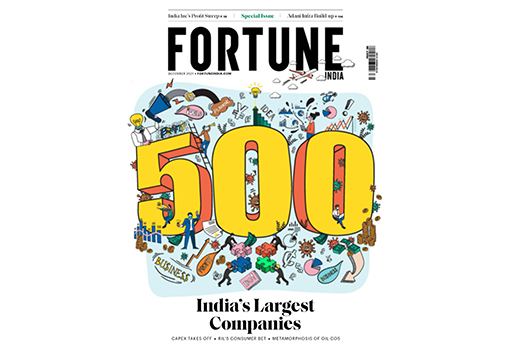 Listed in Fortune 500 list of Indian companies Ranked 379th in Revenue Generation


(Dec 2021)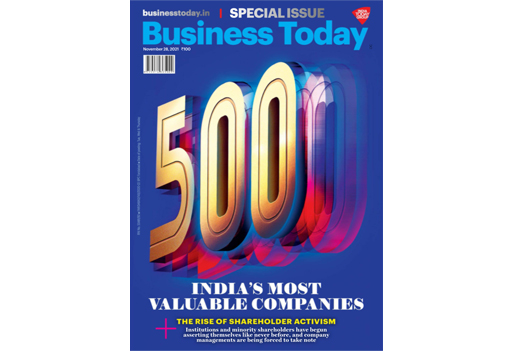 Listed in BT 500 ranked 211th in Market Capitalization, 250th in sales & 114th in Profit


(Nov 2021)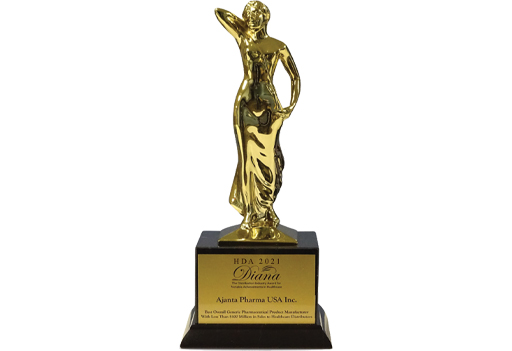 Ajanta Pharma USA Inc. (APUI) received DIANA award for 'Best Overall Generic Manufacturer' in less than $100 mn. sales category
(June 2021 & 2019)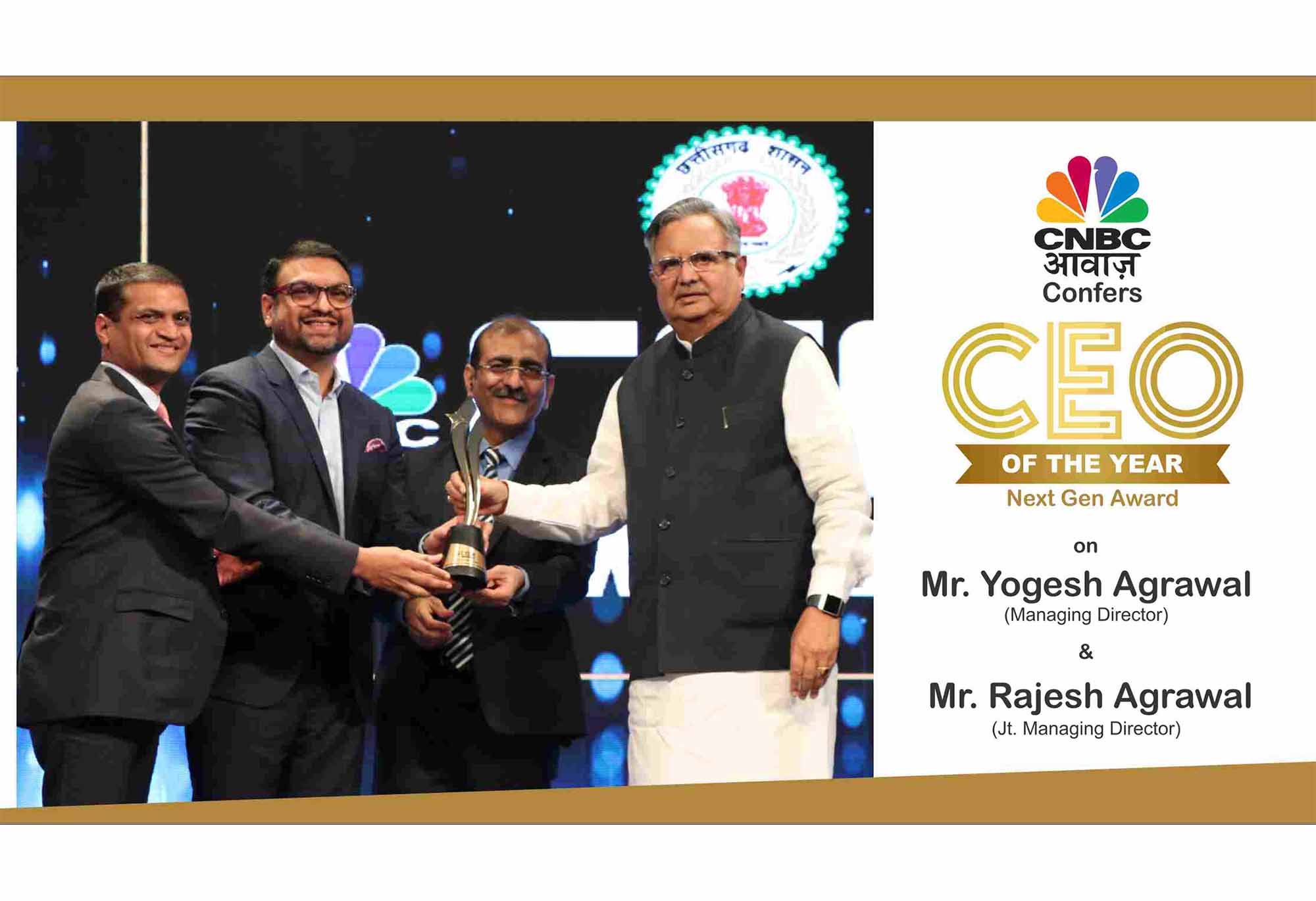 MD & Joint MD conferred as "Best CEO of The Year - Next Gen" by the hands of Dr. Raman Singh


(July 2018)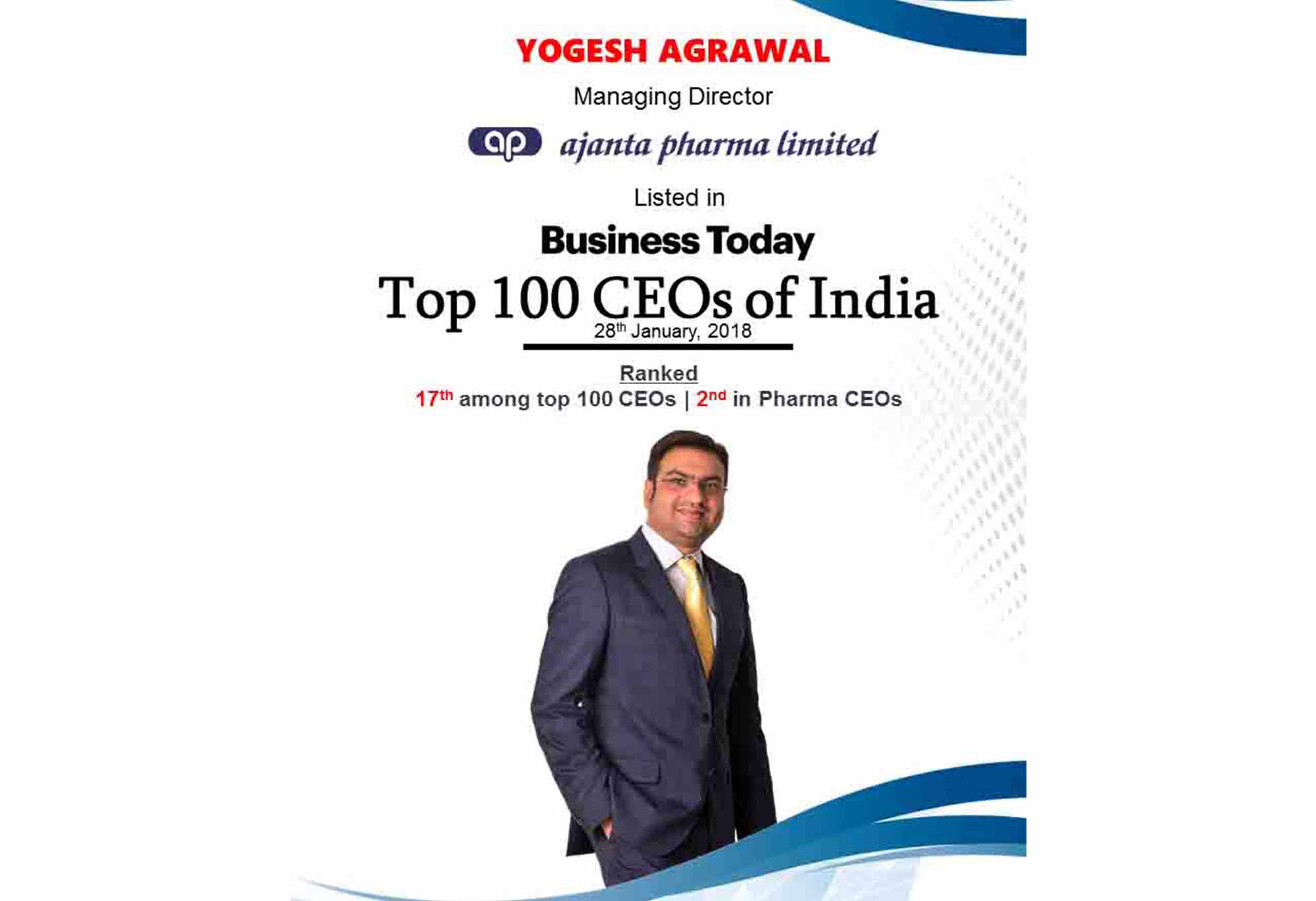 Mr. Yogesh Agrawal Ranked 17th in BT Top 100 CEO's of India. Ranked 2nd in Pharma Sector


(January 2018)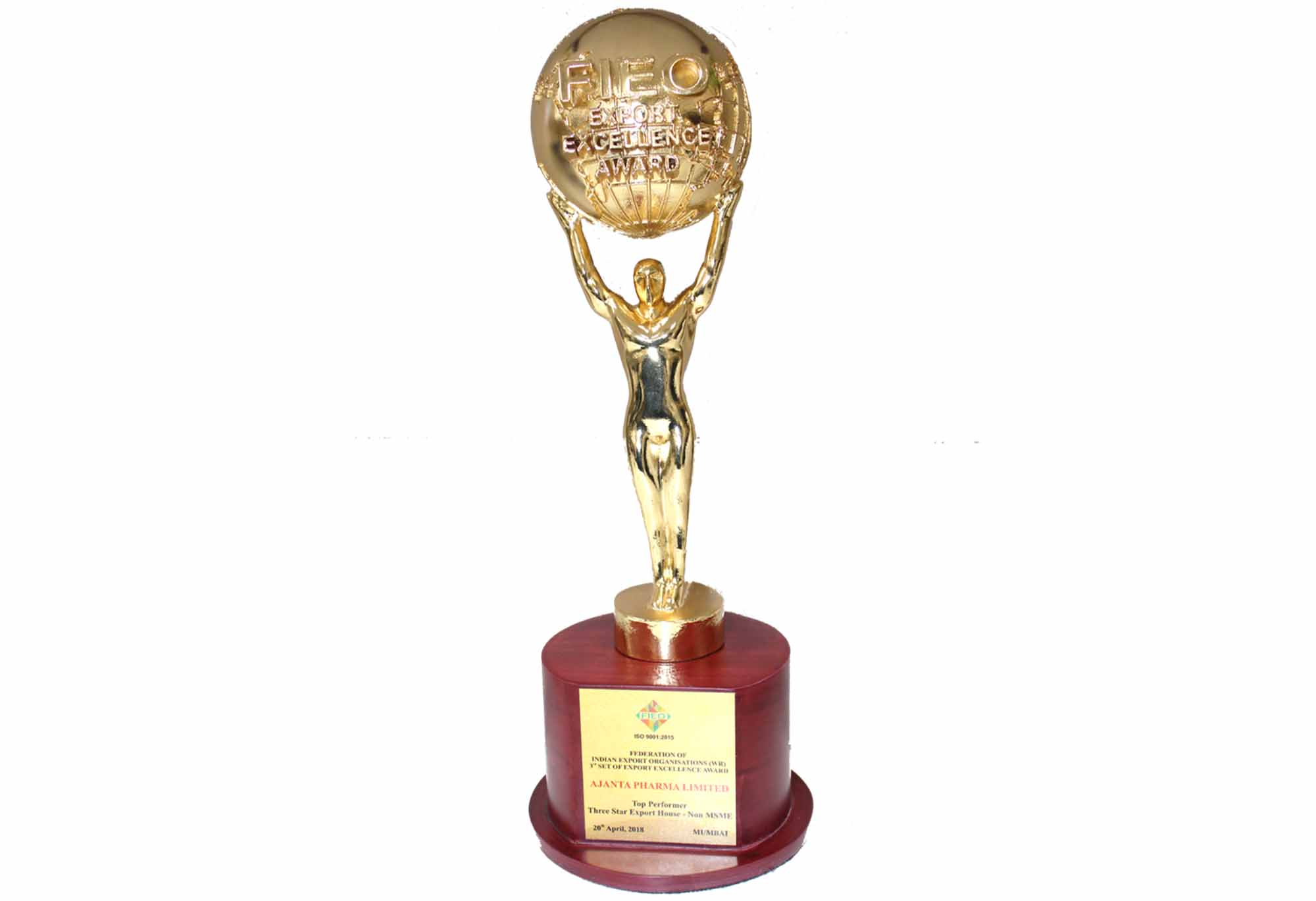 Top Export Performer Award by the Federation of Indian Export Organisations.
(April 2018)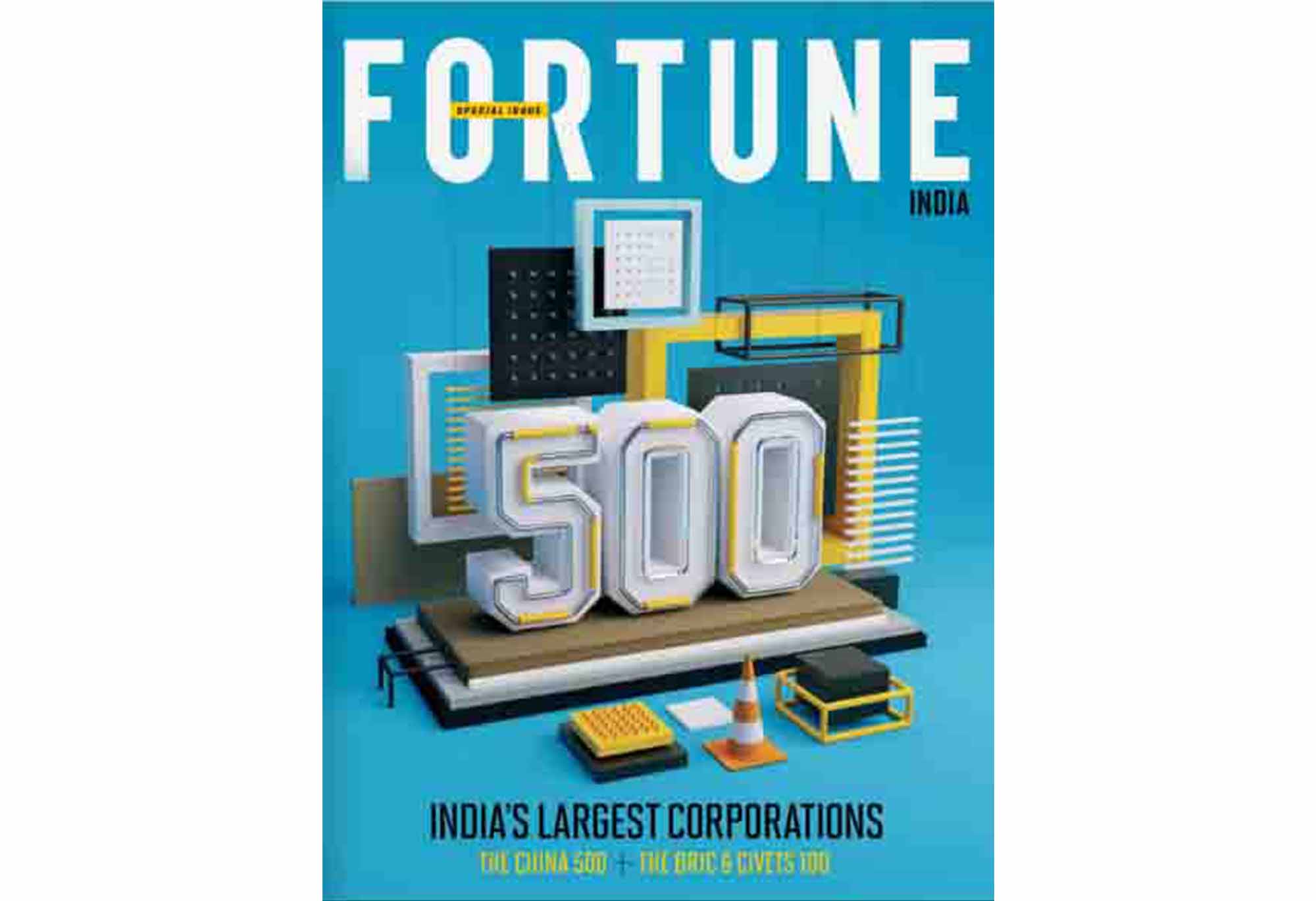 Listed in Fortune 500 list of Indian companies Ranked 3rd in wealth creation
(March 2018)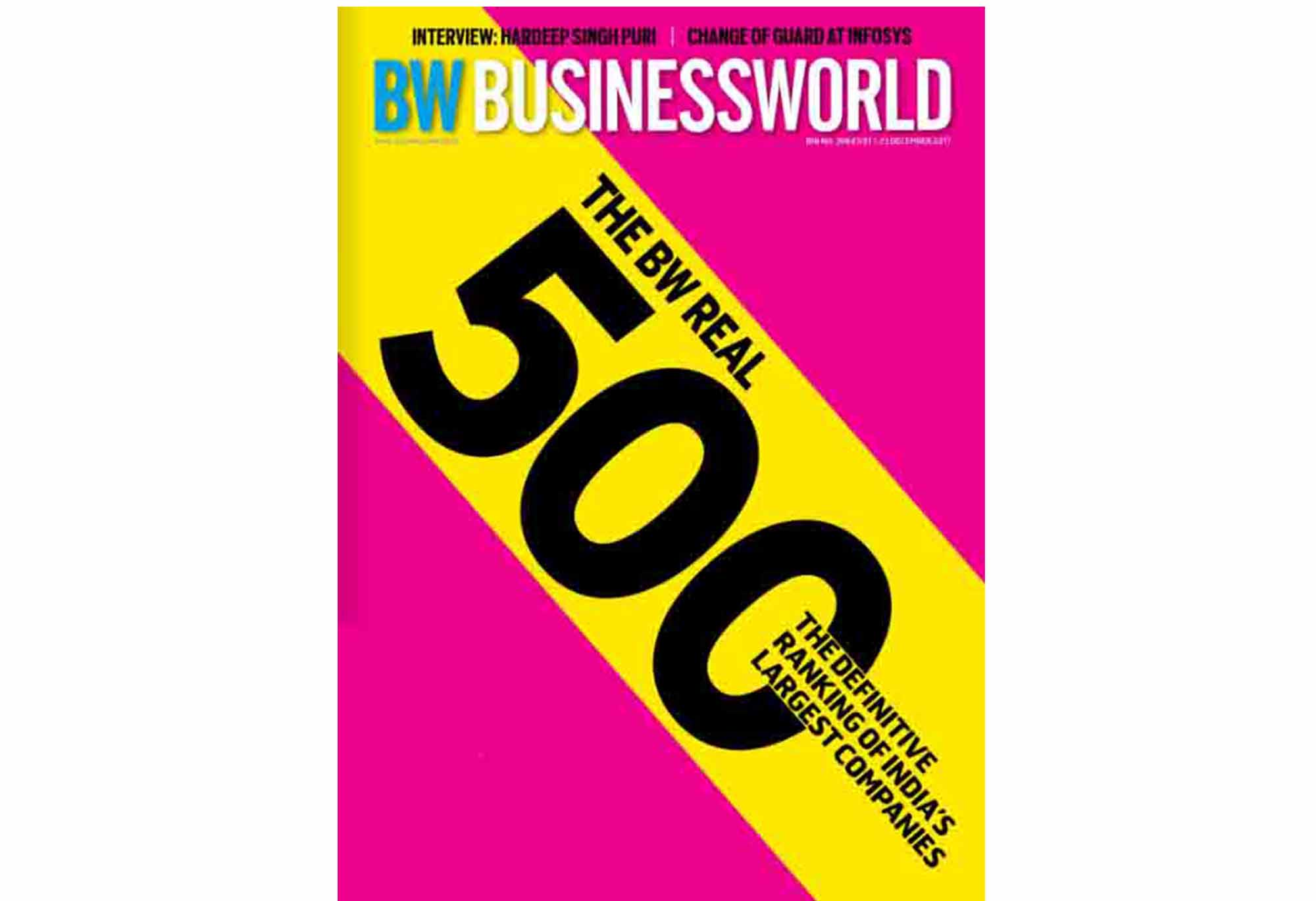 Listed in BW Real 500



(Dec 2017)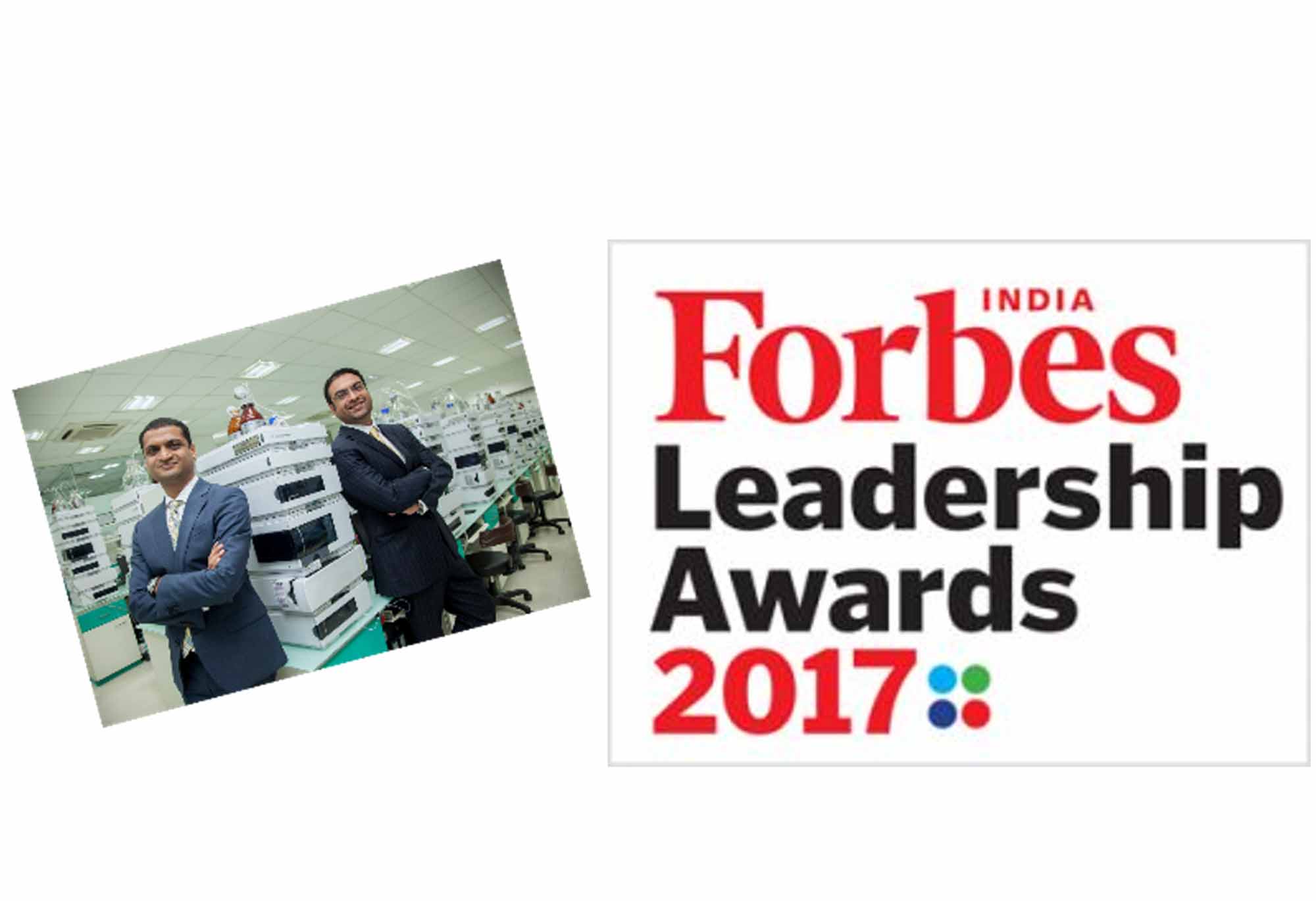 MD and Joint MD Nominated for "Forbes Leadership Award 2017"


(Dec 2017)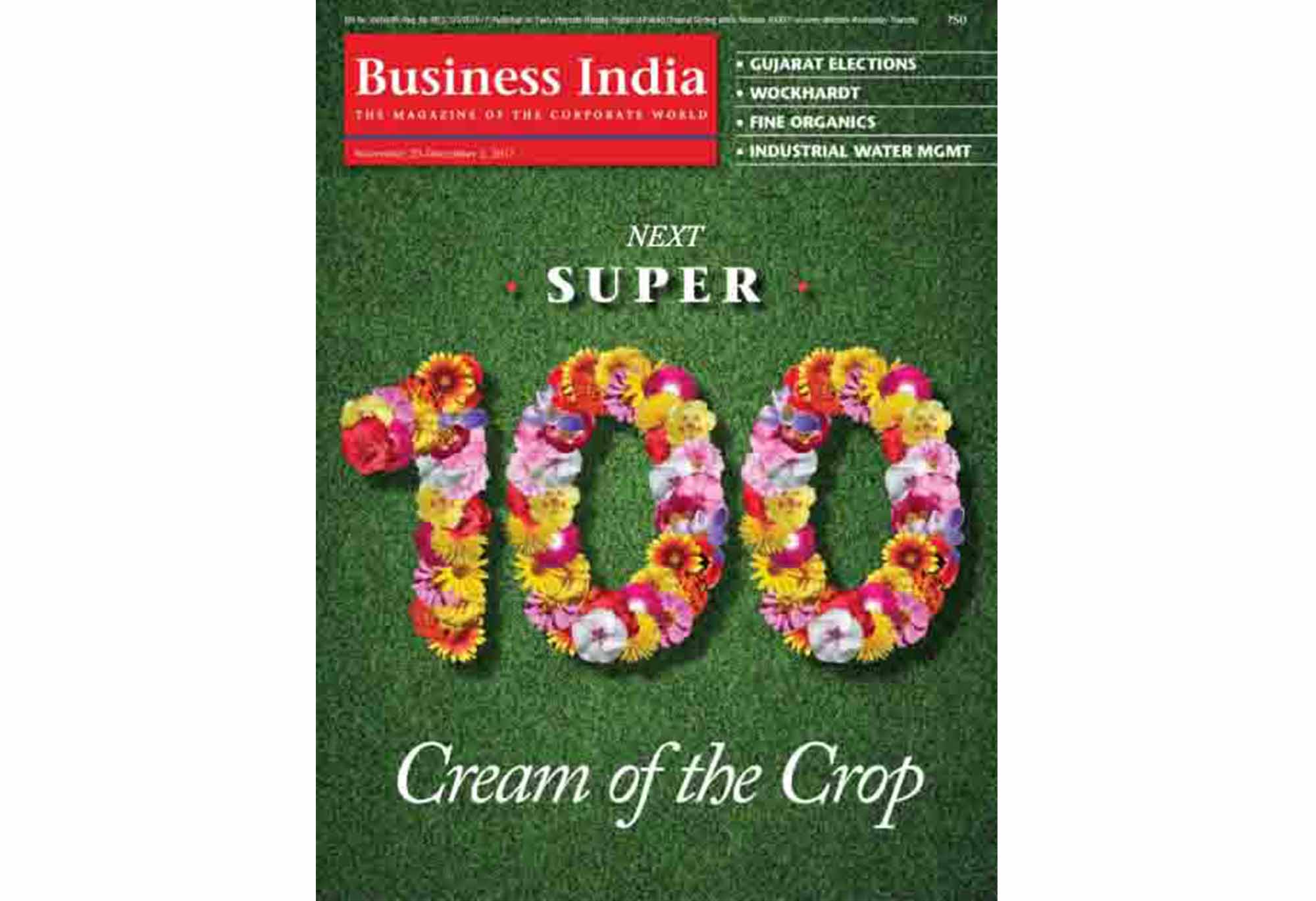 Ajanta pharma Ranked 186th in Next Super 100 companies by Business India


(Nov 2017)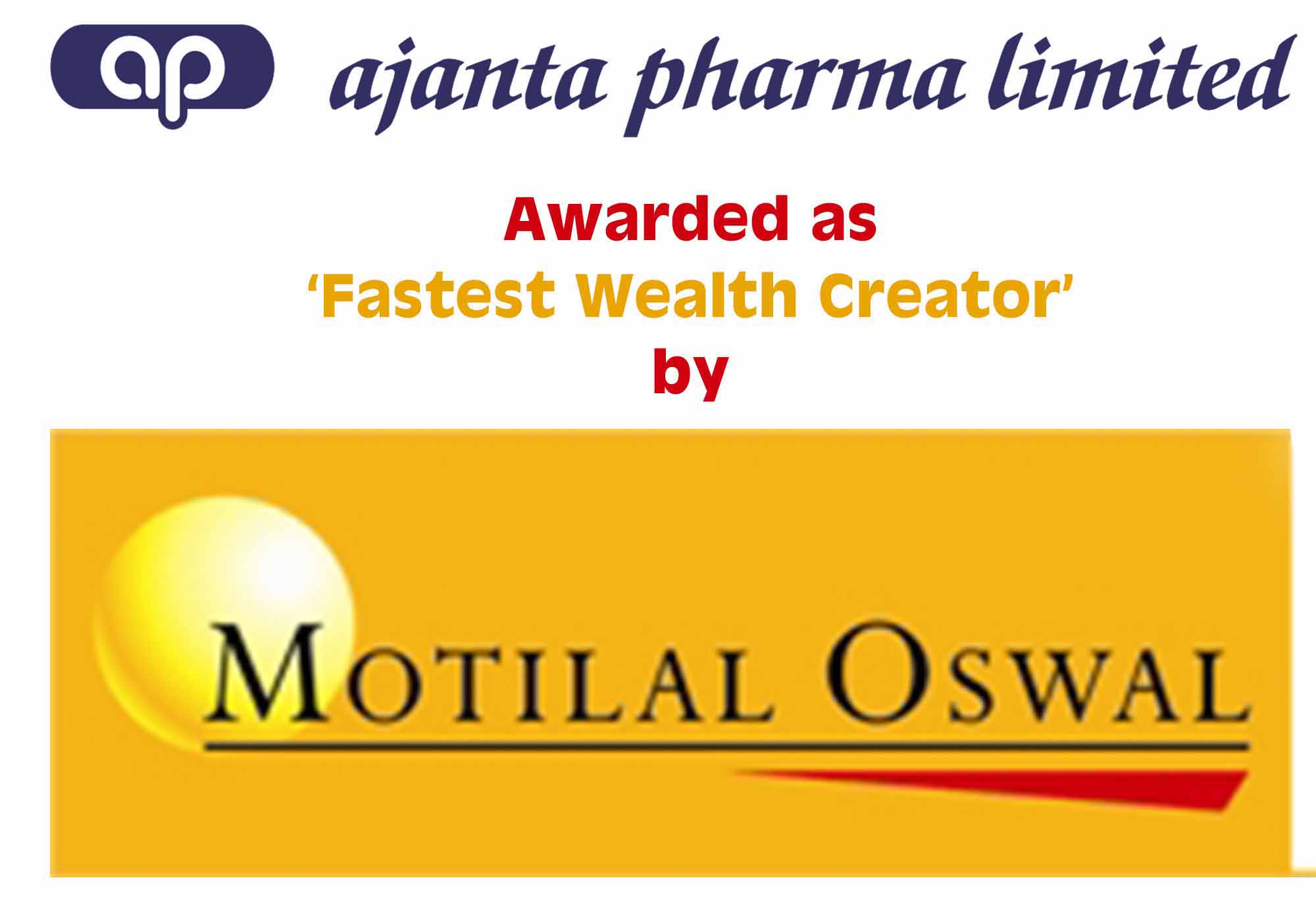 Ajanta Pharma Listed as Fastest Wealth Creator for the 3rd year in a row by Motilal Oswal
(Dec 2017)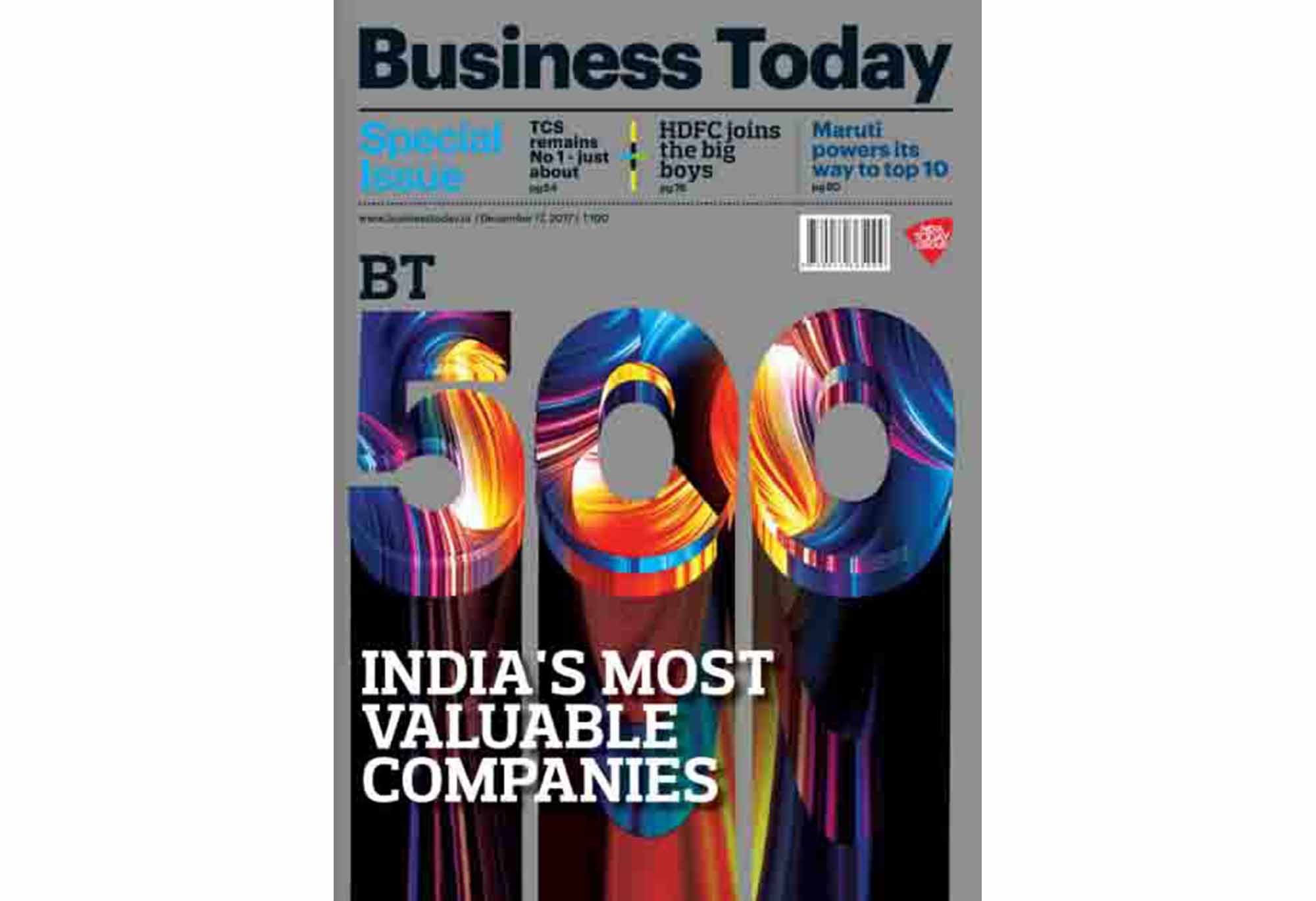 Listed in BT 500 ranked 148th in Market Capitalisation, 327th in sales & 102nd in Profit
(Dec 2017)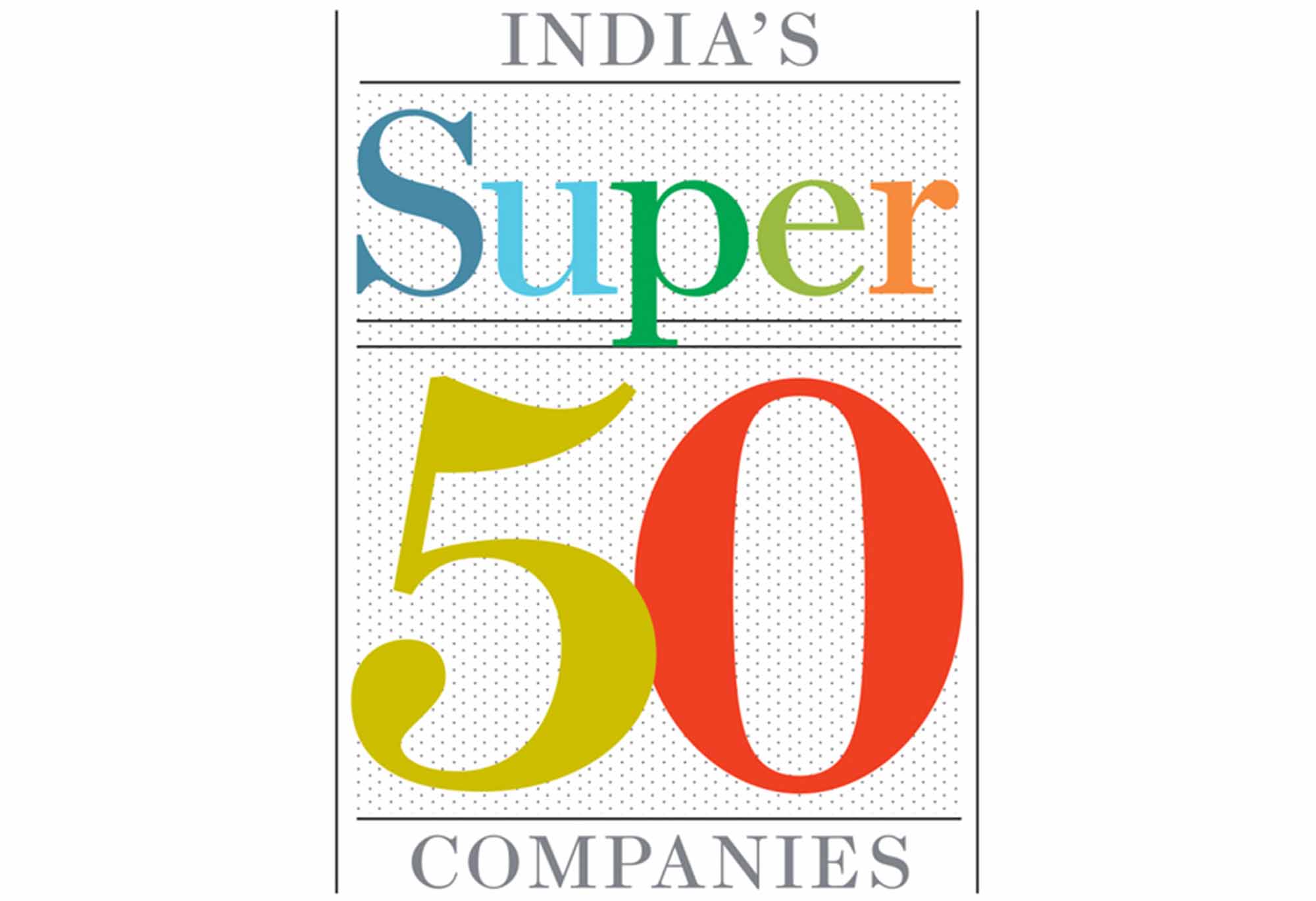 Listed among 'Forbes India Super 50 Companies' for the 3rd year in a row
(August 2017)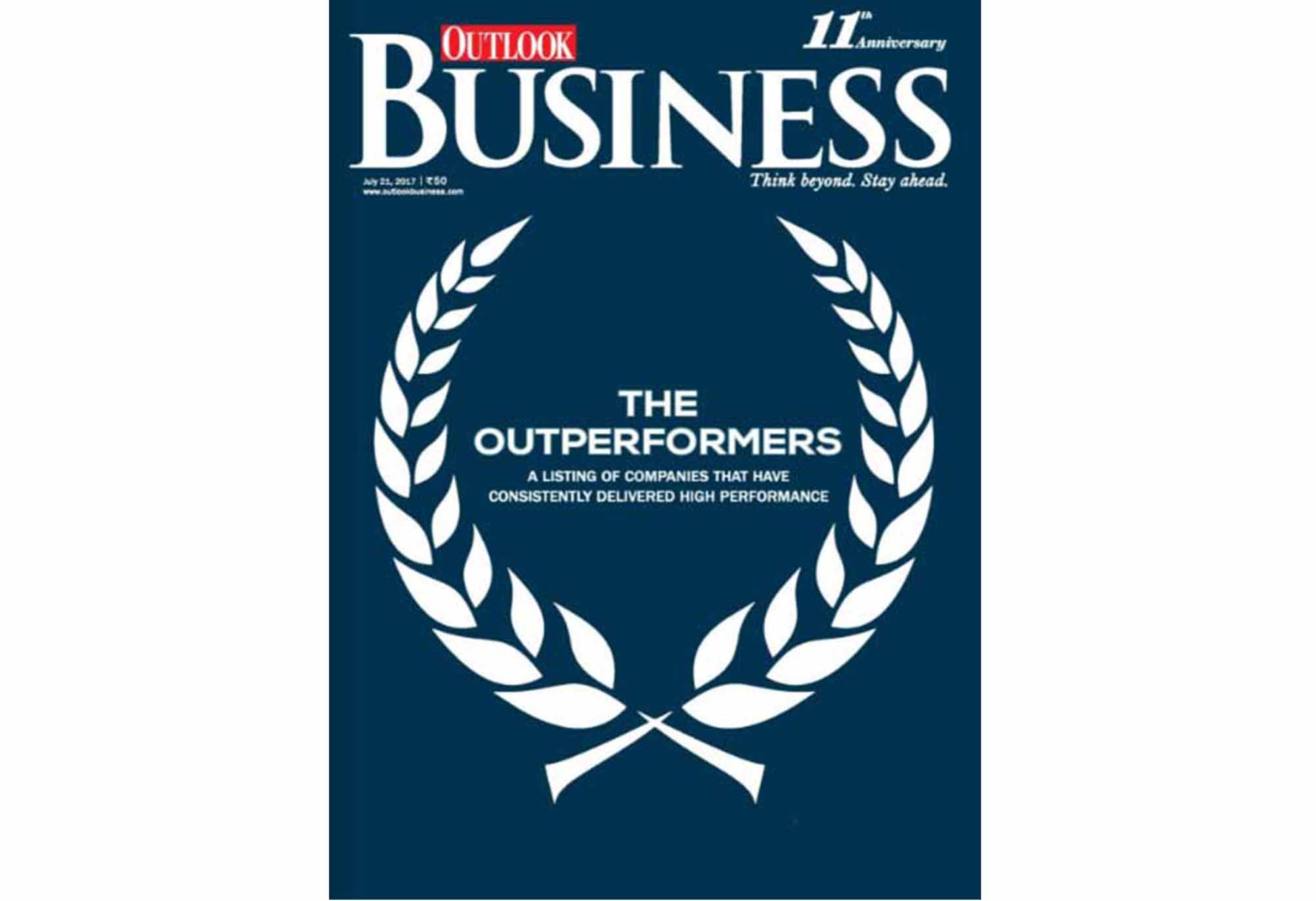 Listed among Out Performers List of Outlook Business, ranked 1st Among Stock Return
(July 2017)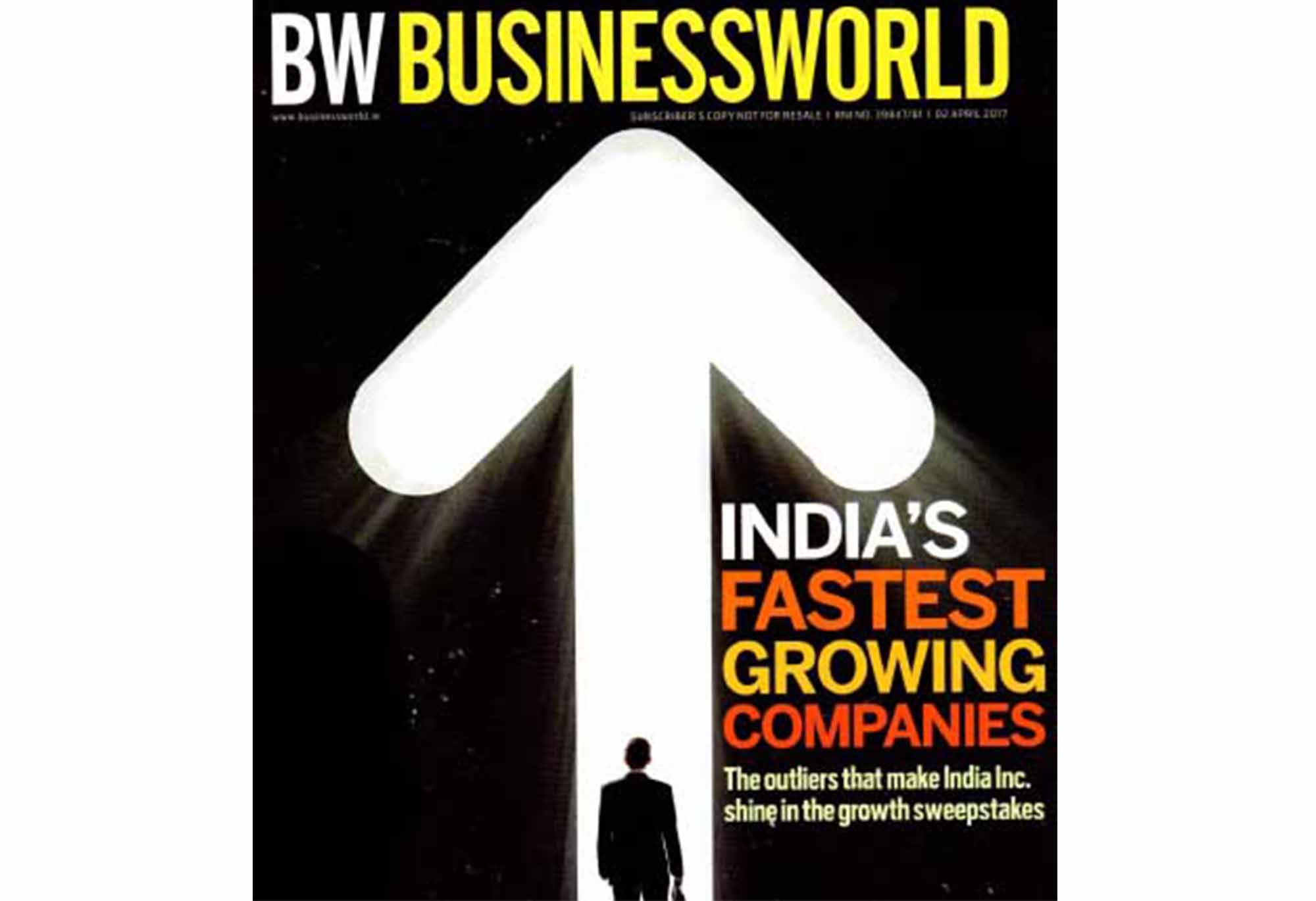 Ajanta listed among fastest growing pharma company, ranked 11th in revenue by Businessworld
(April 2017)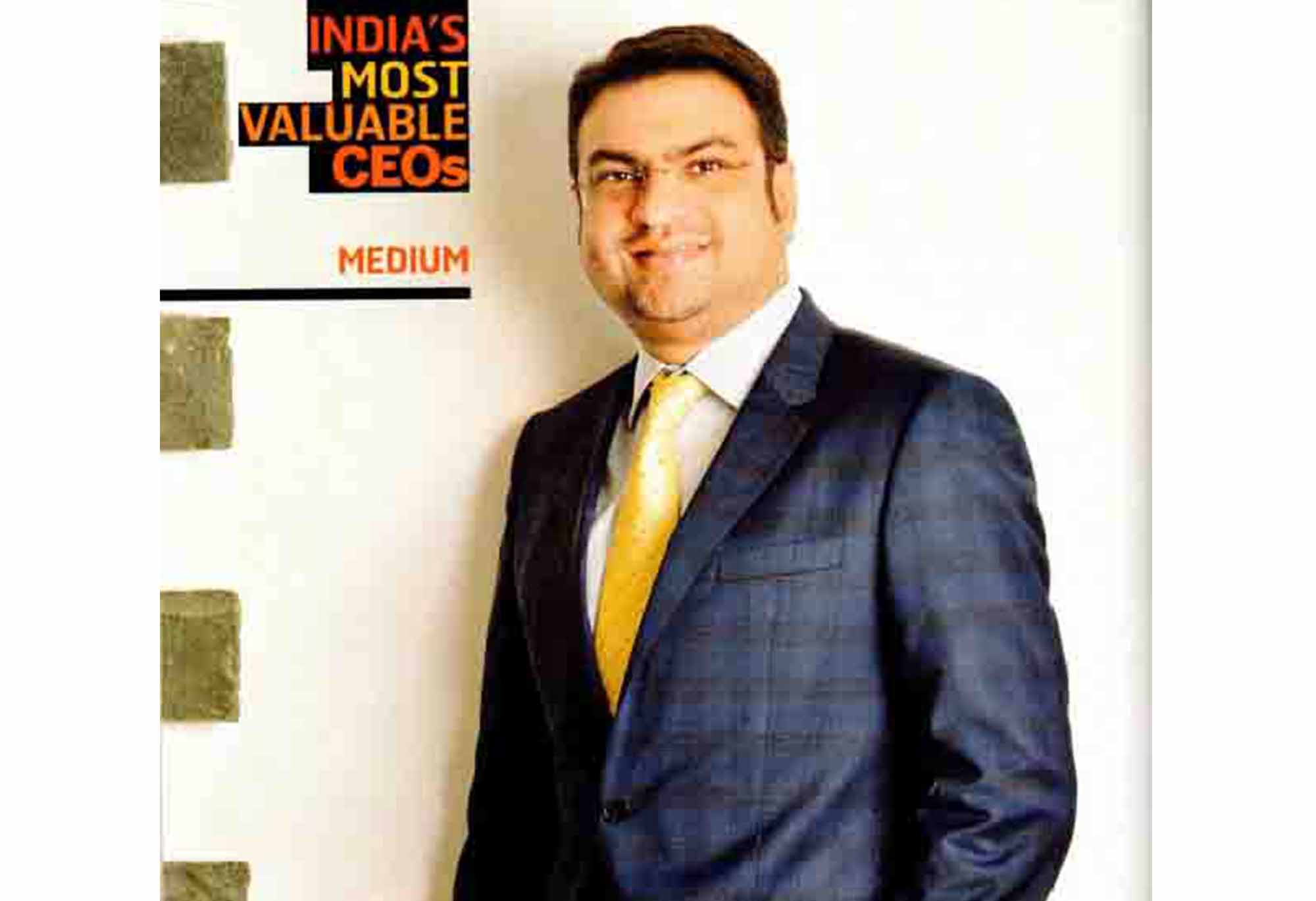 Mr. Yogesh Agrawal Ranked 6th among India Most Valuable CEOs by Businessworld in Midcap category
(March 2017)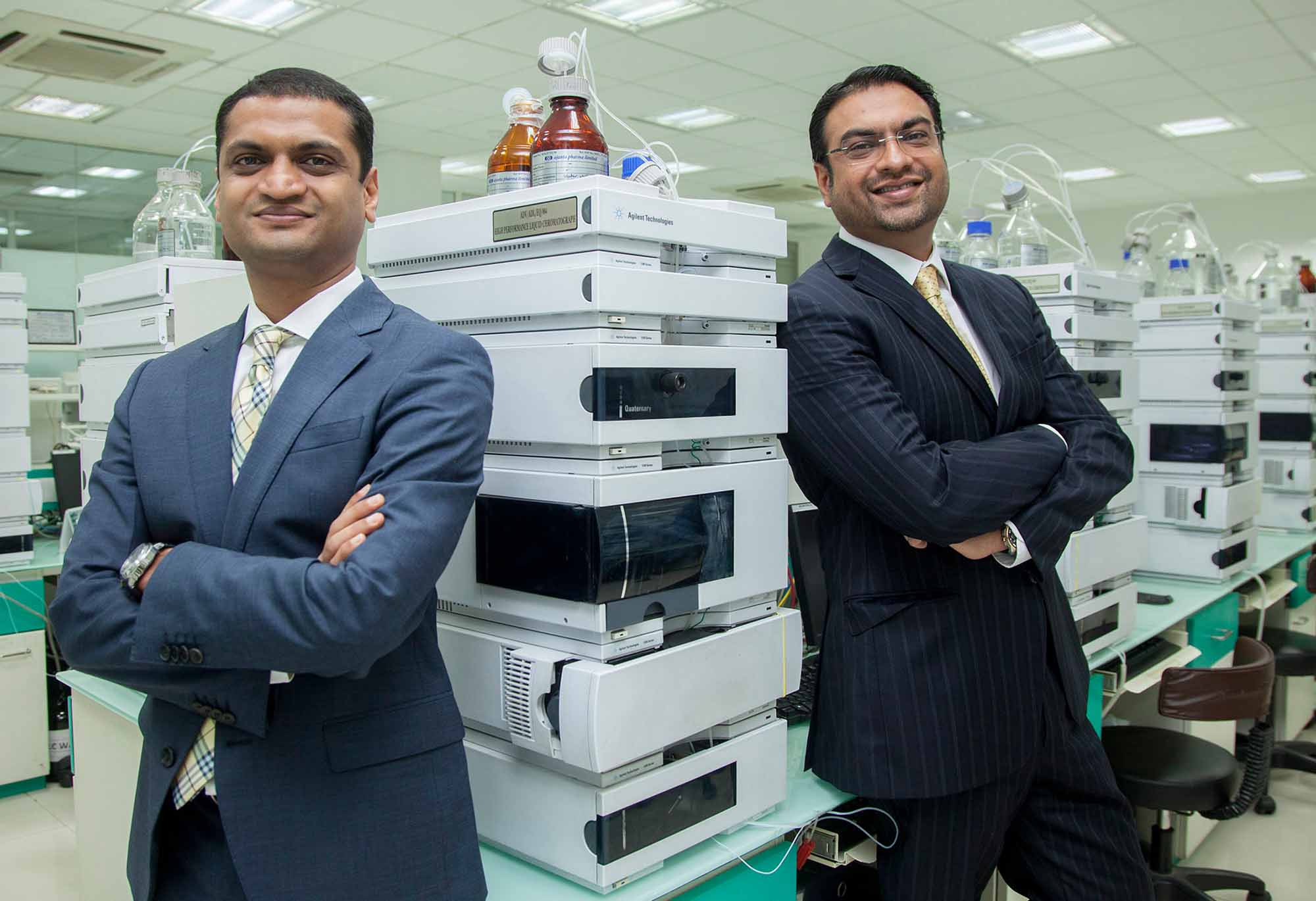 Listed in Forbes India Super 50 Companies
(2015, 2016 & 2017)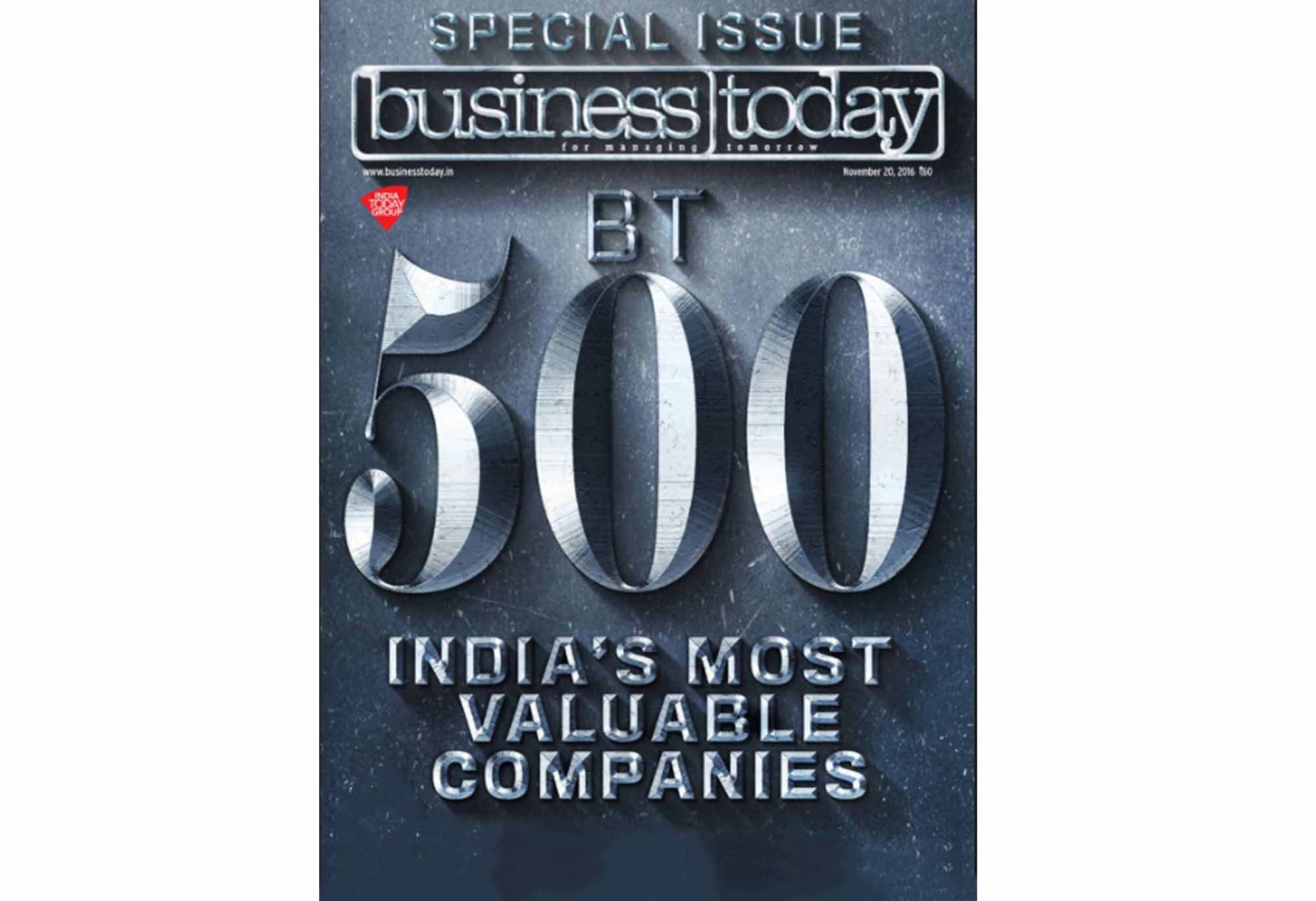 Listed in India's most Valuable Companies by Business Today, ranked 127th in Avg. Mkt. Capitalisation & 116th in Net Profit
(Nov 2016)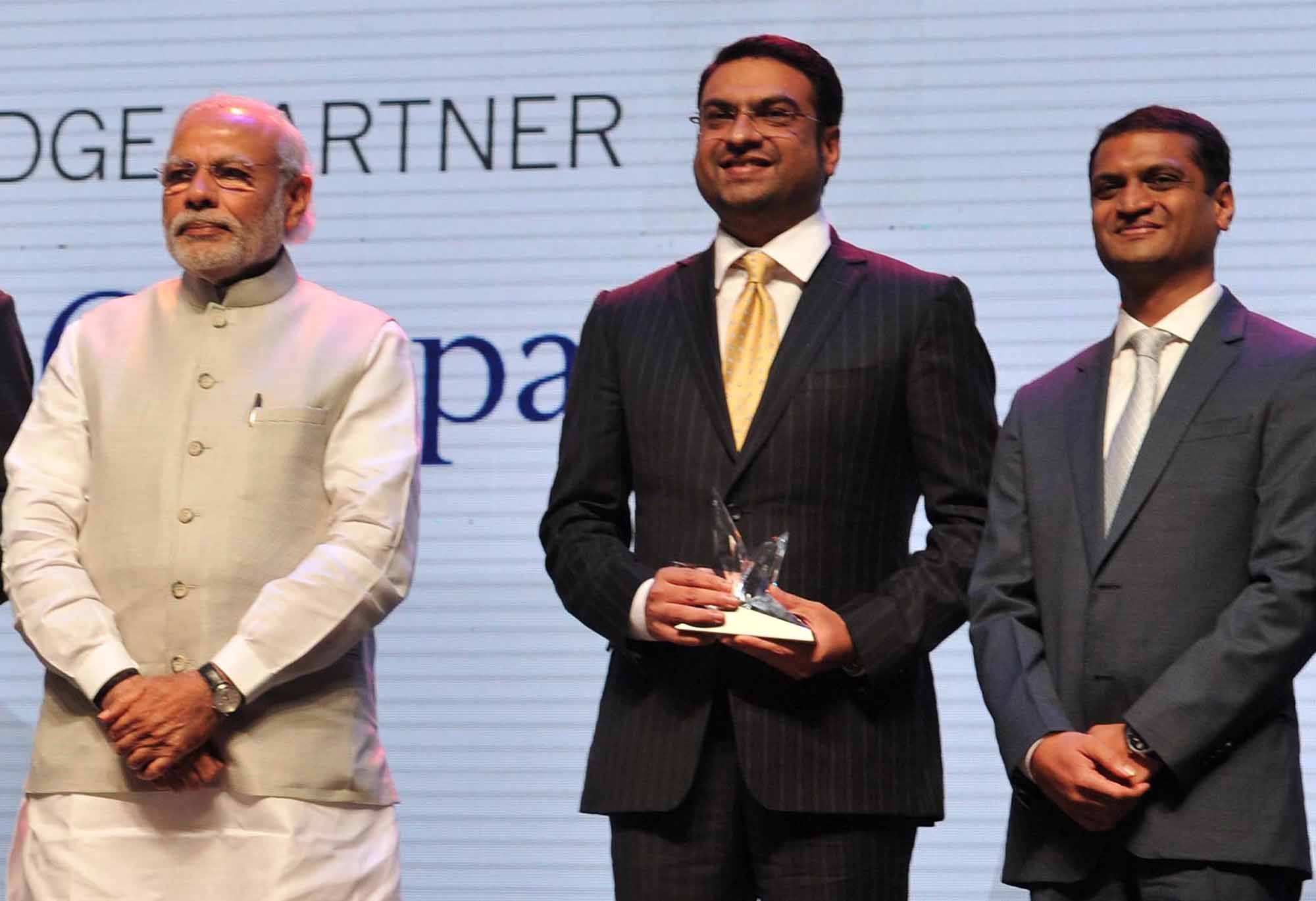 MD & Joint MD conferred with TIME Young Maker of the Year award by the hands of Hon. Prime Minister Mr. Narendra Modi
(2016)
Listed in "Fastest Growing Company in India" and Ranked 21st by Outlook Business Magazine
(2016)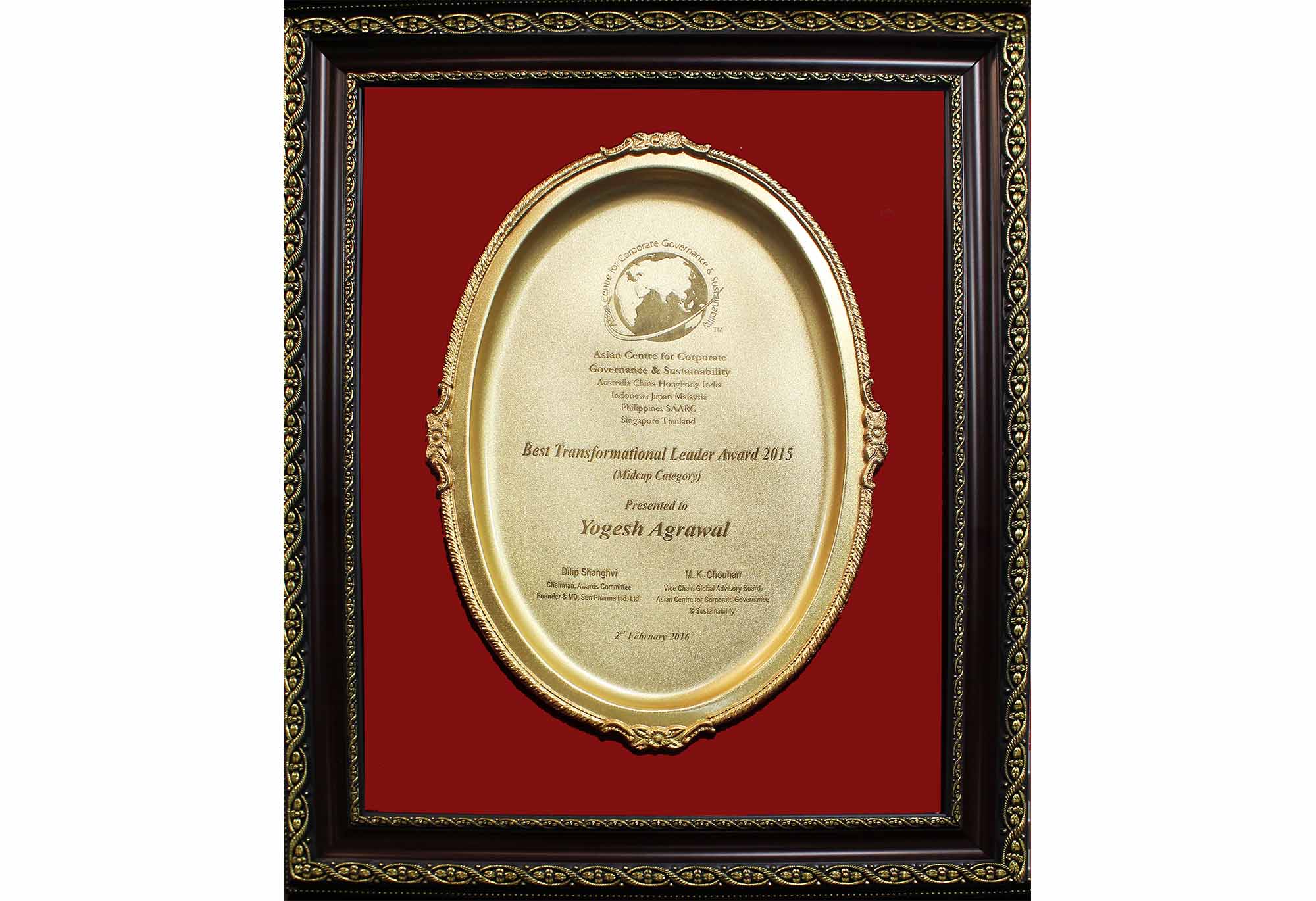 Best Transformational Leader Award conferred to Managing Director by ACCGs
(2016)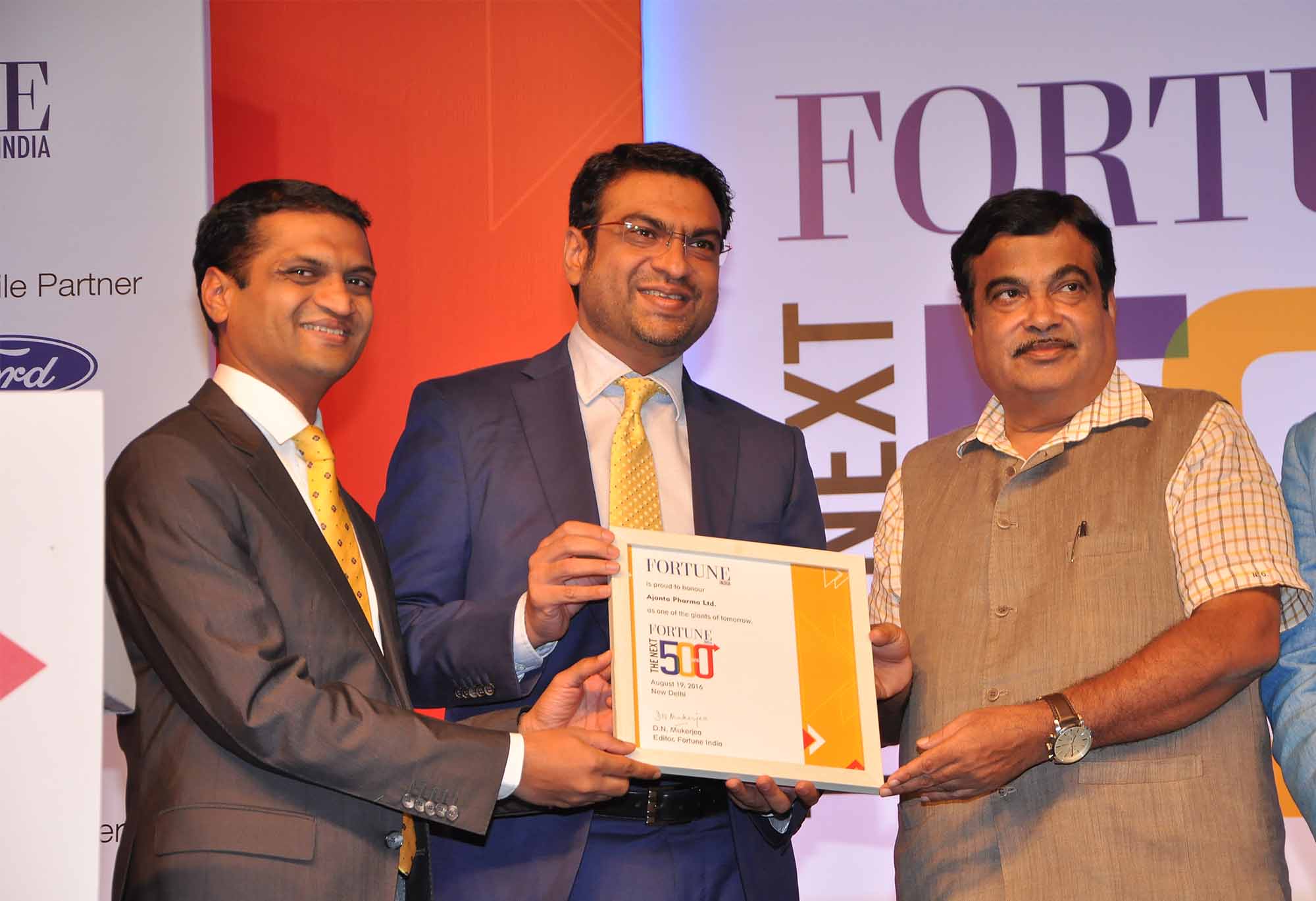 Fortune India Presented Award as "One of the Giants of Tomorrow" by the hands of Mr. Mr. Nitin Gadkari
(2016)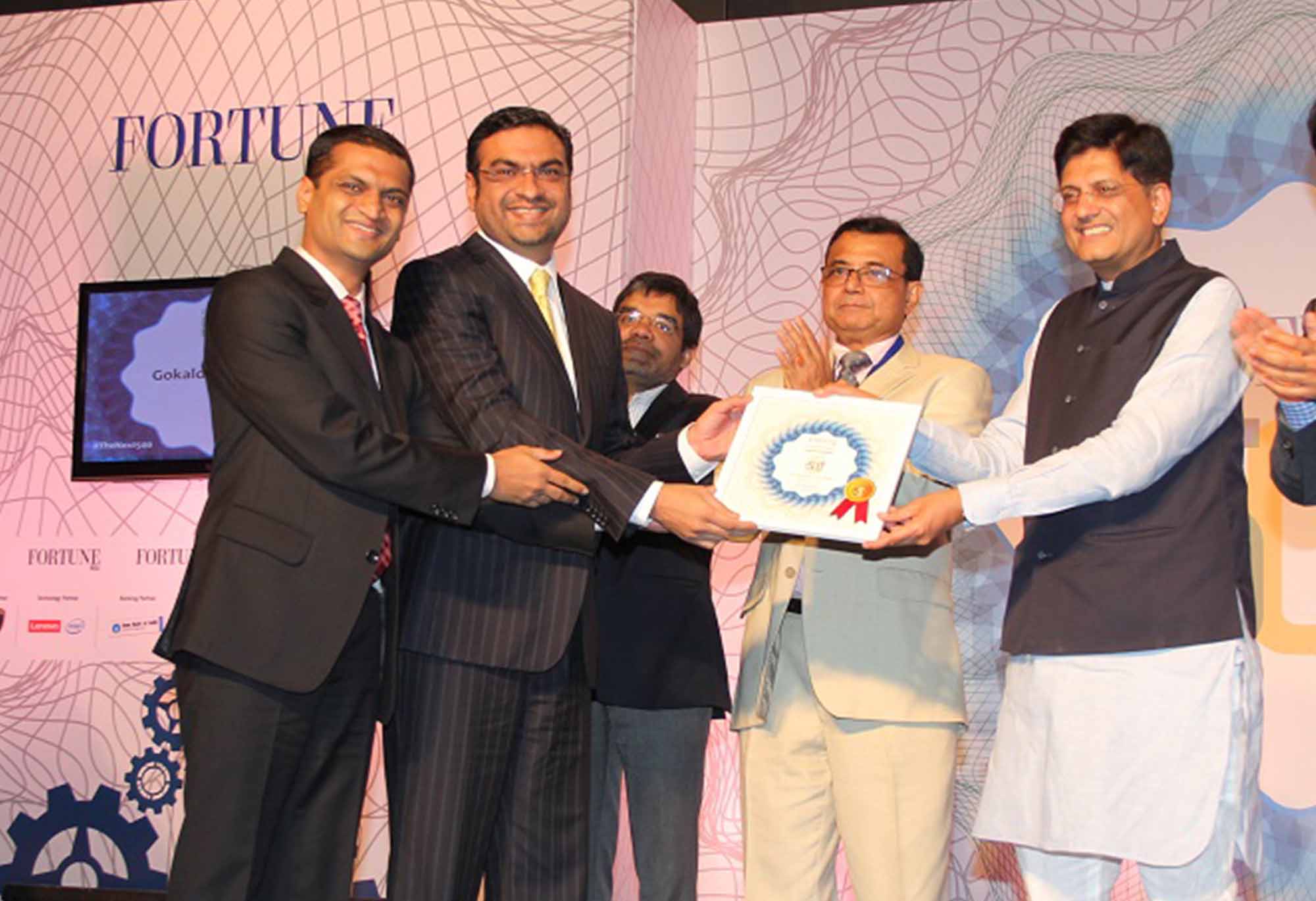 Received the third largest wealth creator award from Fortune India


(2015)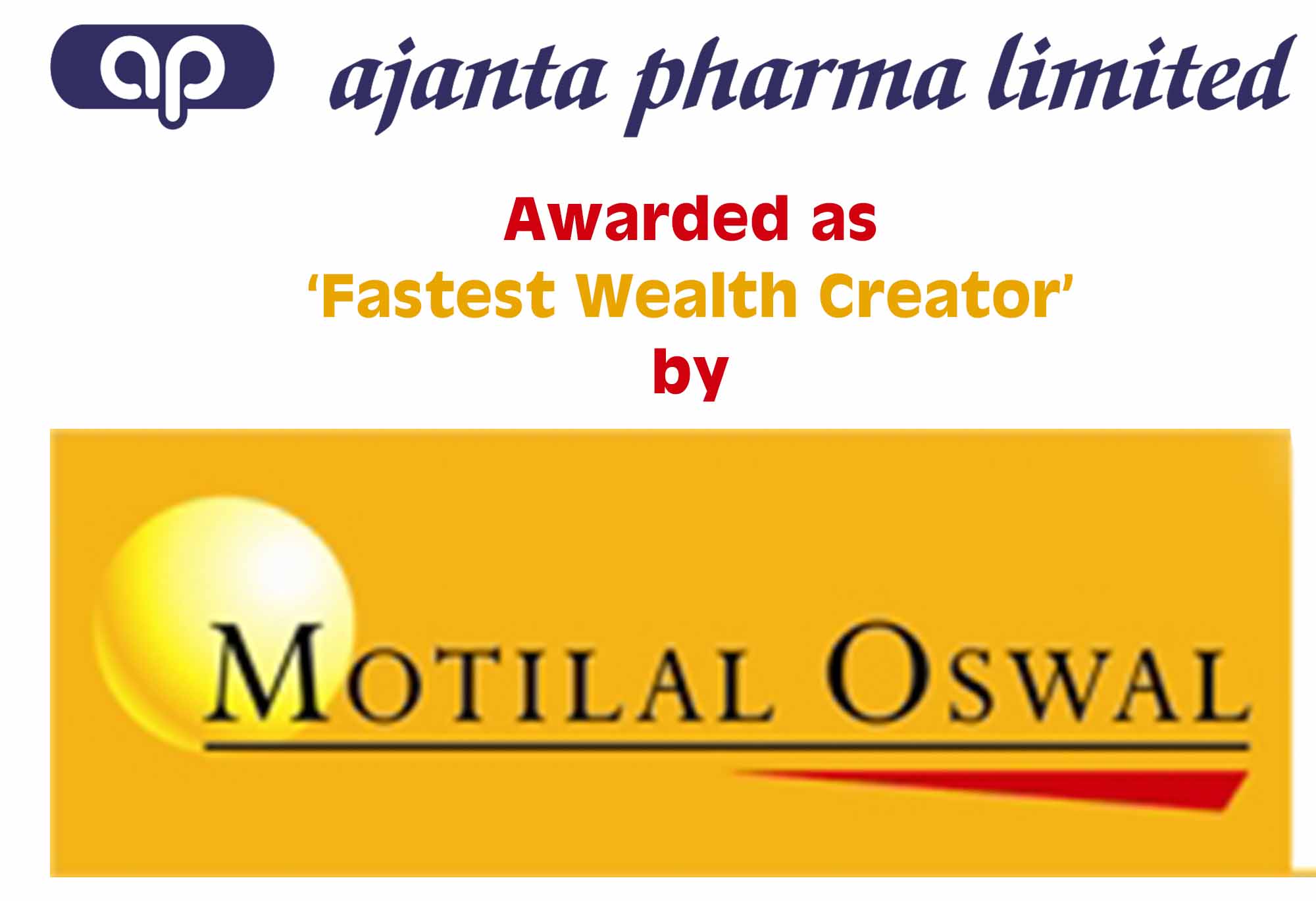 Fastest wealth creator in last 5 years as per a study by Motilal Oswal
(2015)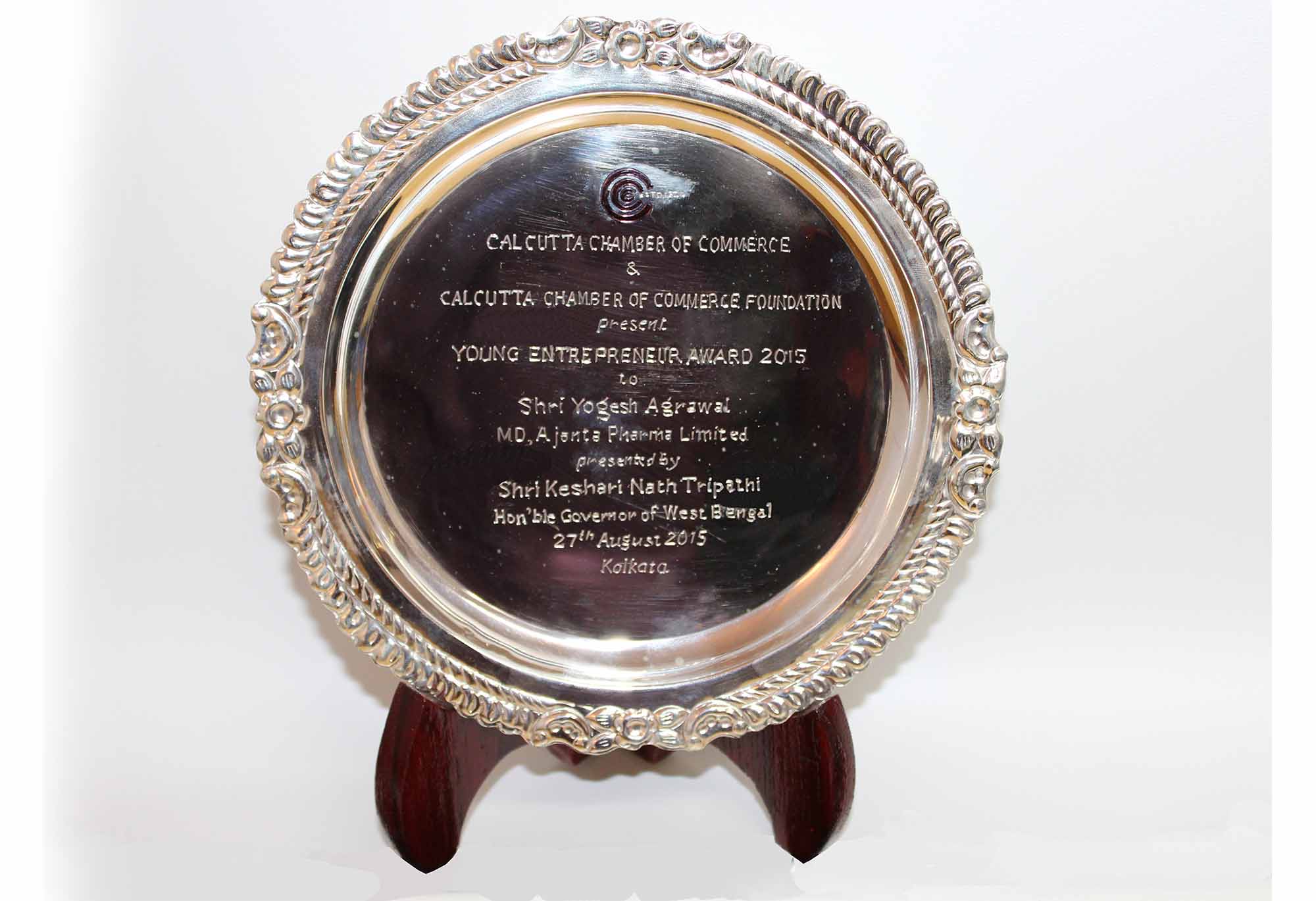 Managing Director honoured with Young Entrepreneur Award by CCC in presence of Vice President of India
(2015)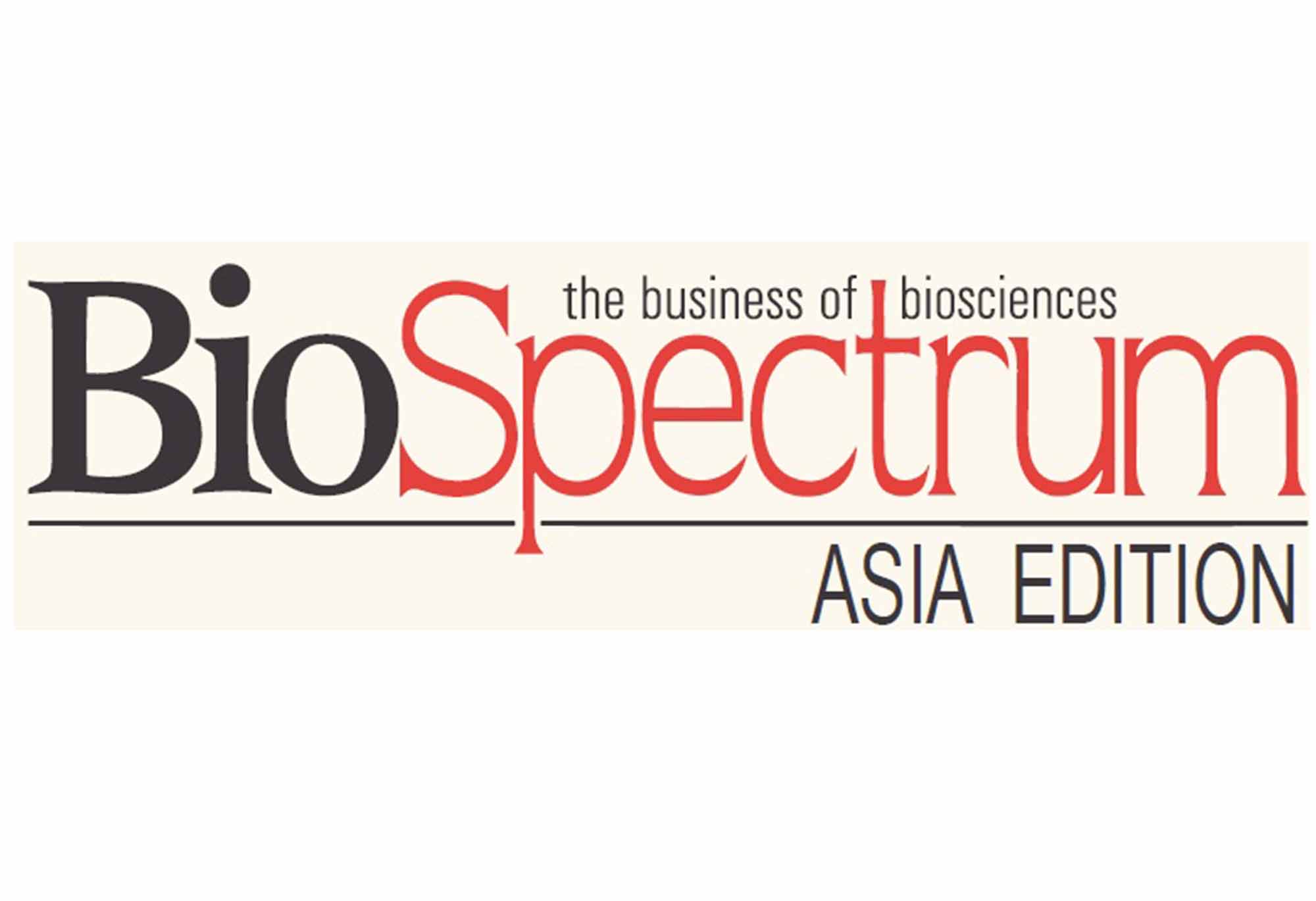 Listed in Top 100 Companies of Asia by Bio Spectrum Asia, Ranked 76th
(2015)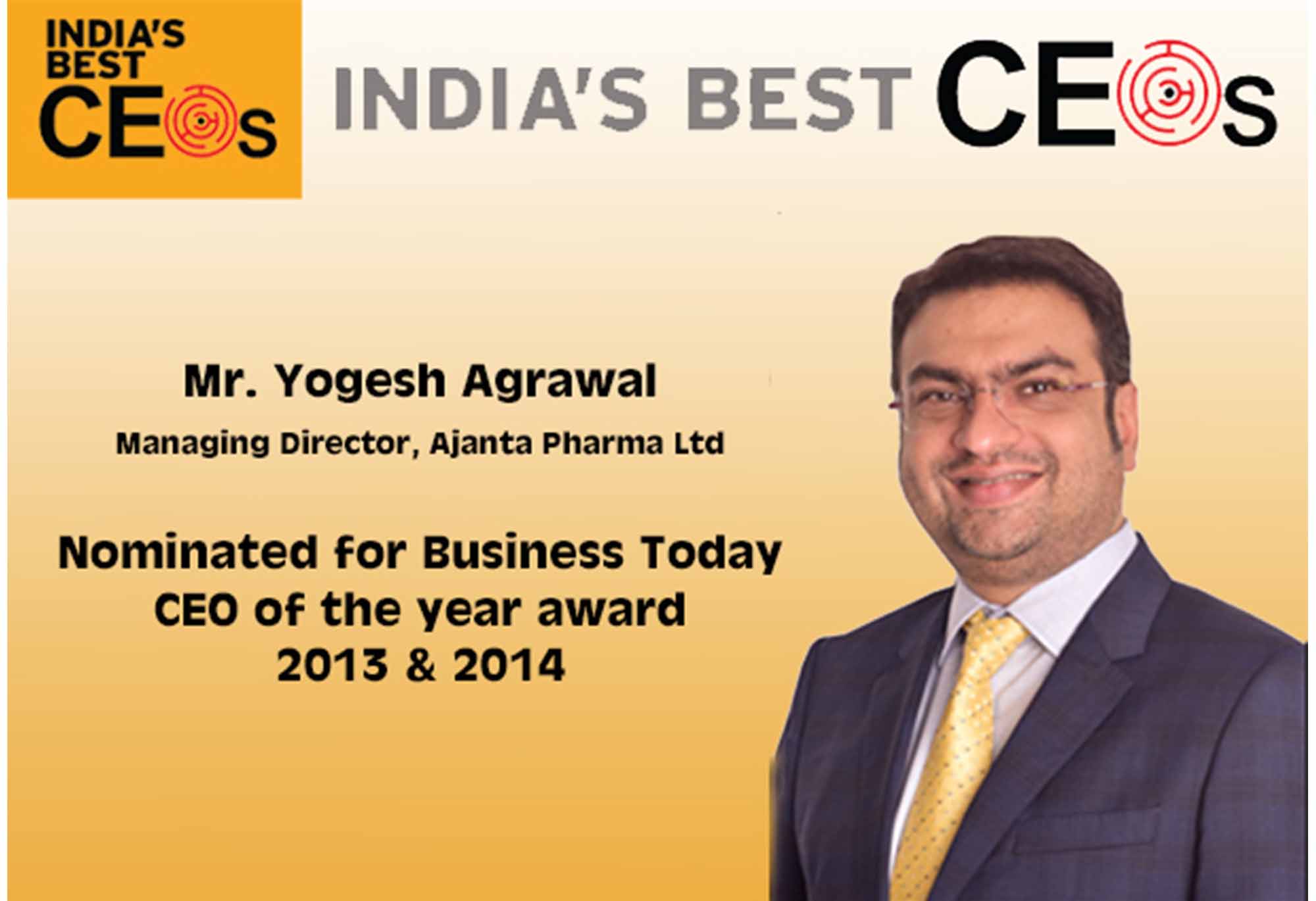 Managing Director nominated for Business Today CEO of the year award for two years
(2013 & 2014)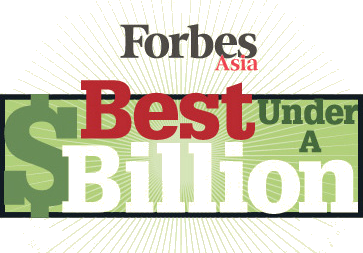 Featured in Forbes Asia Best 200 for 3 consecutive years
(2012, 2013, 2014)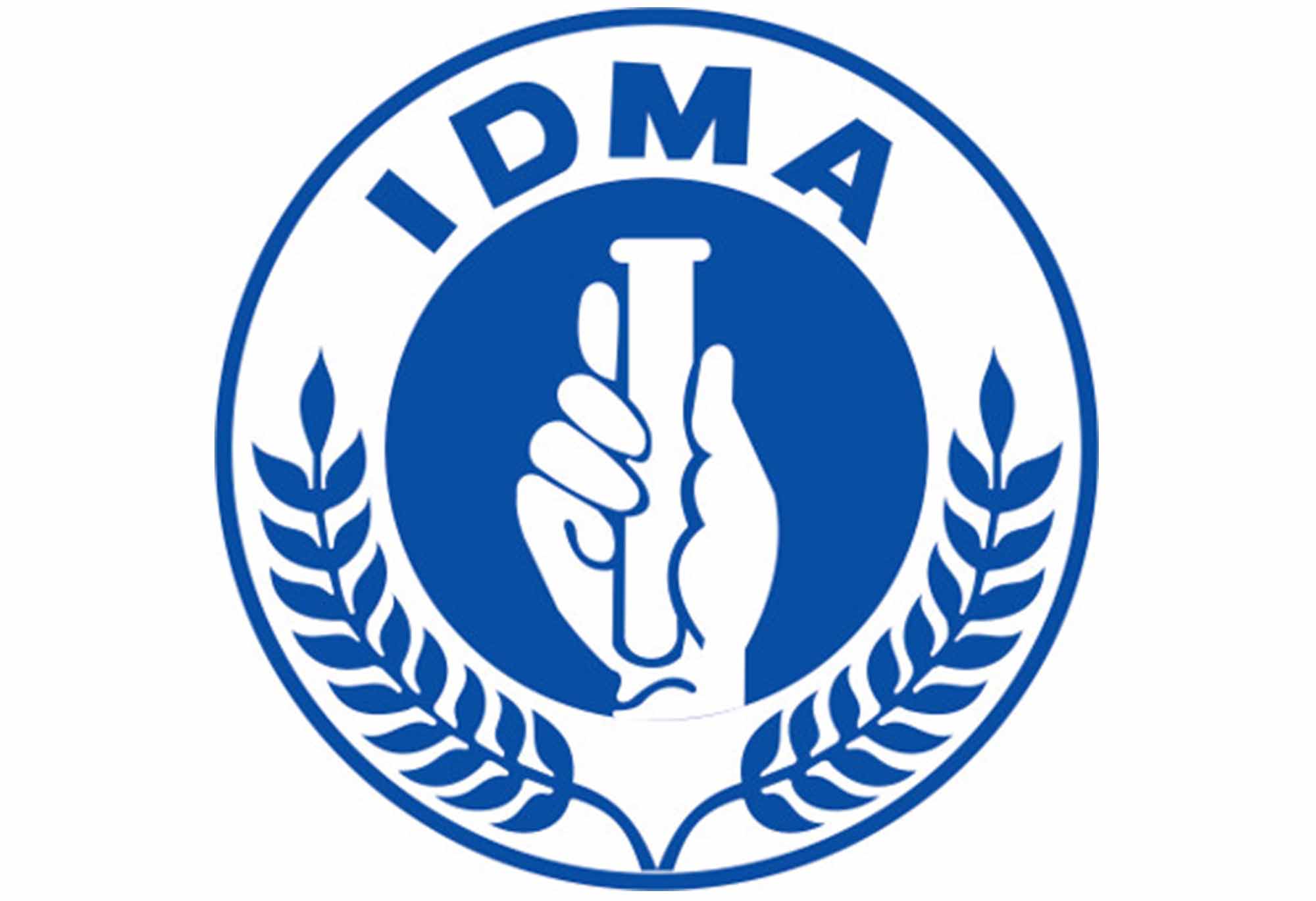 Gold Trophy for Quality Excellence from Indian Drug Manufacturer Association
(2011)